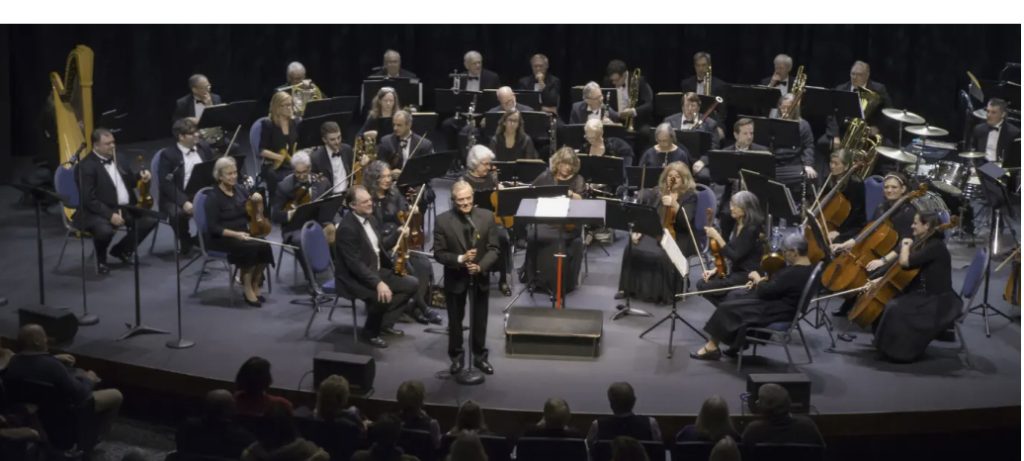 Our musicians represent some 750 collective years of study, 684 teachers, and 57,000 concerts and recitals. They are products of 177 colleges and universities around the world. Some people think Father Alphonse has an extremely talented parish however, all of the musicians are members of the American Federation of Musicians.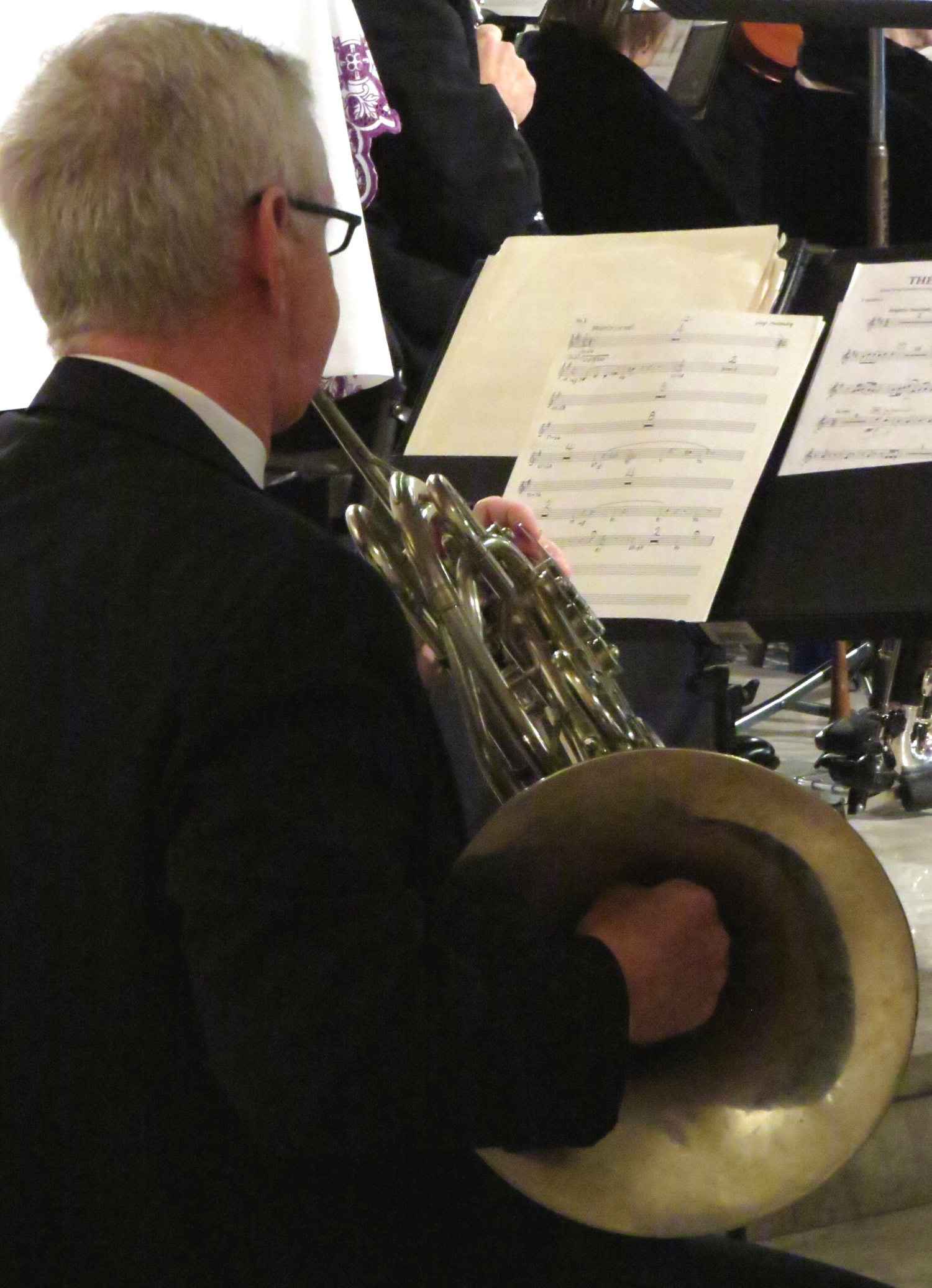 Violin
Mikhail Kuchuk (Concertmaster)
Anne Marie Pocklembo (Assistant Concertmaster)
Lynne Beach (Principal Second)
Sue Deksnis (Assistant Principal Second)
Annelie Fahlstedt
Katherine Gussmann
Holly Horn
Raphael Klayman
Diane Lang
Ted Malevris
Kathleen McGee-Daly
Vincent Novellino
Viola
Marjorie Selden (Principal)
Myra Kelly
Tina Wagner
Cello
Madeline Schneider (Principal)
Laura Casparie
Patty Gonsky
Bass
Kevin Brown (Principal)
Bob Peterson
Flute
Mardee Reed-Ulmer (Principal)
Susan Graham
Oboe
Melissa Bohl (Principal)
Meredyth Coleman
Clarinet
Roy Gussman (Principal)
Drew Wierzbowski
Bassoon
Mark Davies (Principal)
Bob Gray
Trumpet
Jim McIlvain (Principal)
John Luckenbill (Contractor)
Janet Bender
Horn
Susan LaFever (Principal)
Nancy Ciacciarelli
Jim Robinson
Craig Smith
Trombone
Nicholas Martin (Principal)
Matthew Minucci
Tom Hutchinson
Hans Muhler
Tuba
Rich Hensley (Principal)
Mike Korkowski
Percussion
John Gronert (Principal)
Tympani
John Leister (Principal)
Harp
Elaine Christy (Principal)
Diane Michaels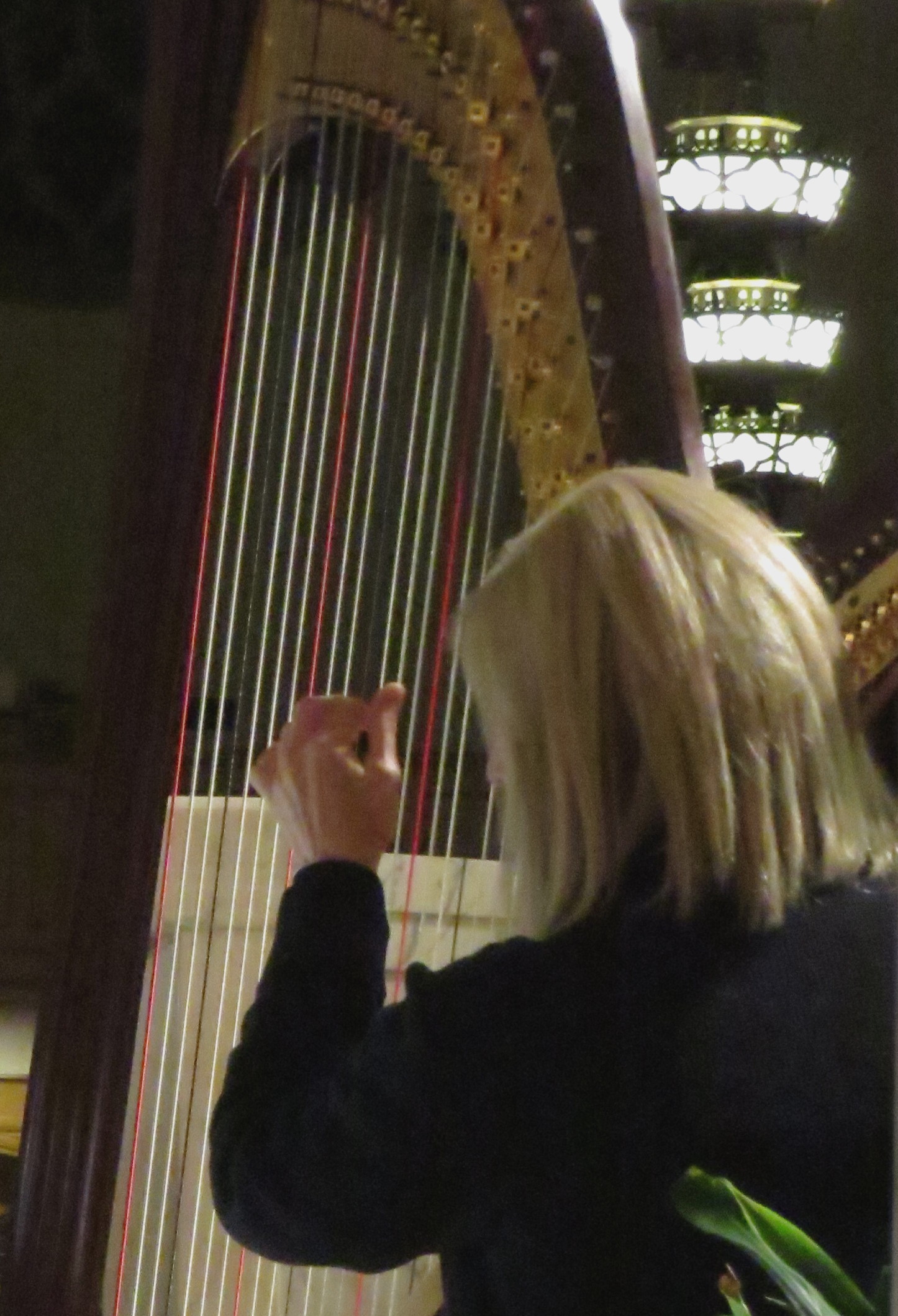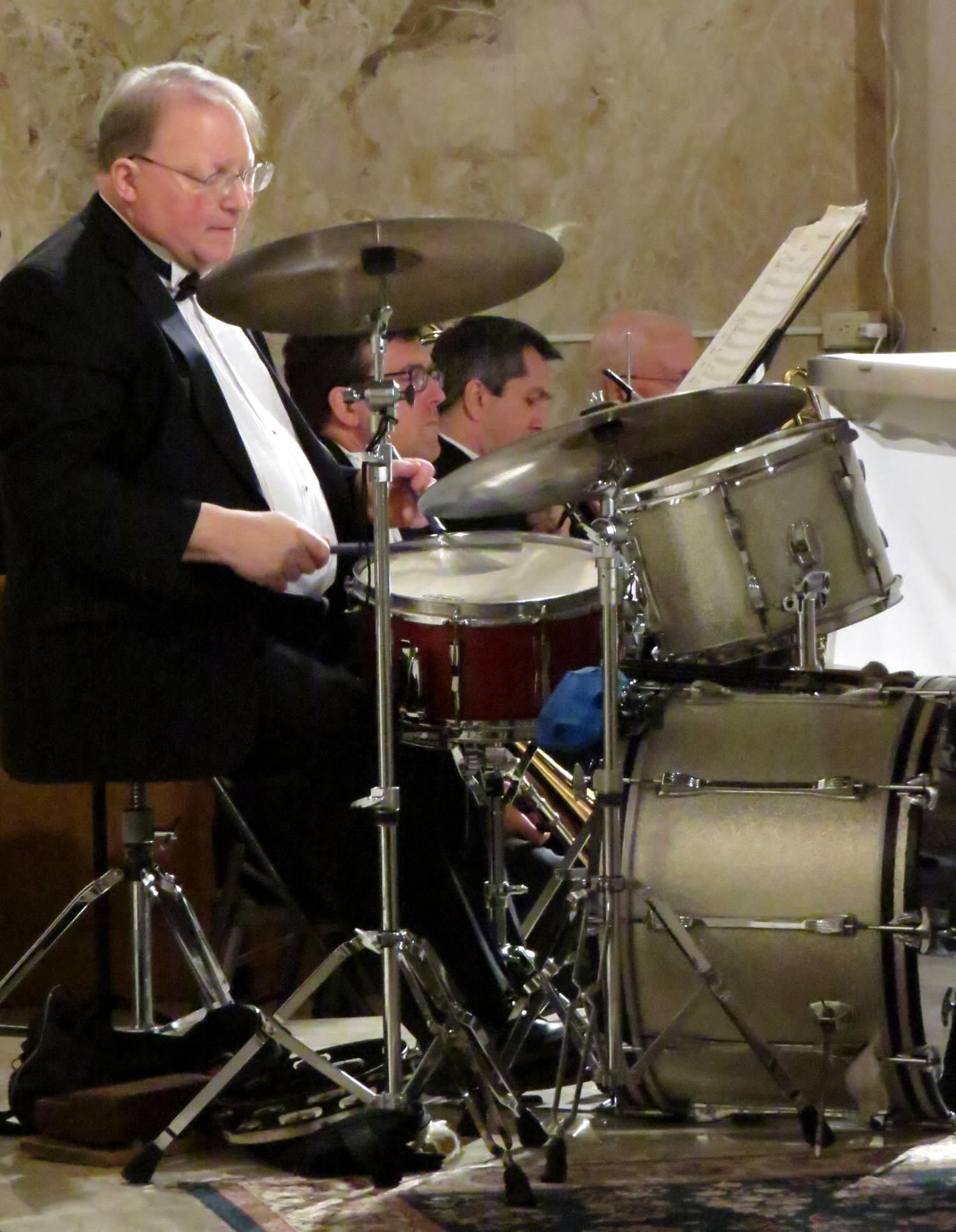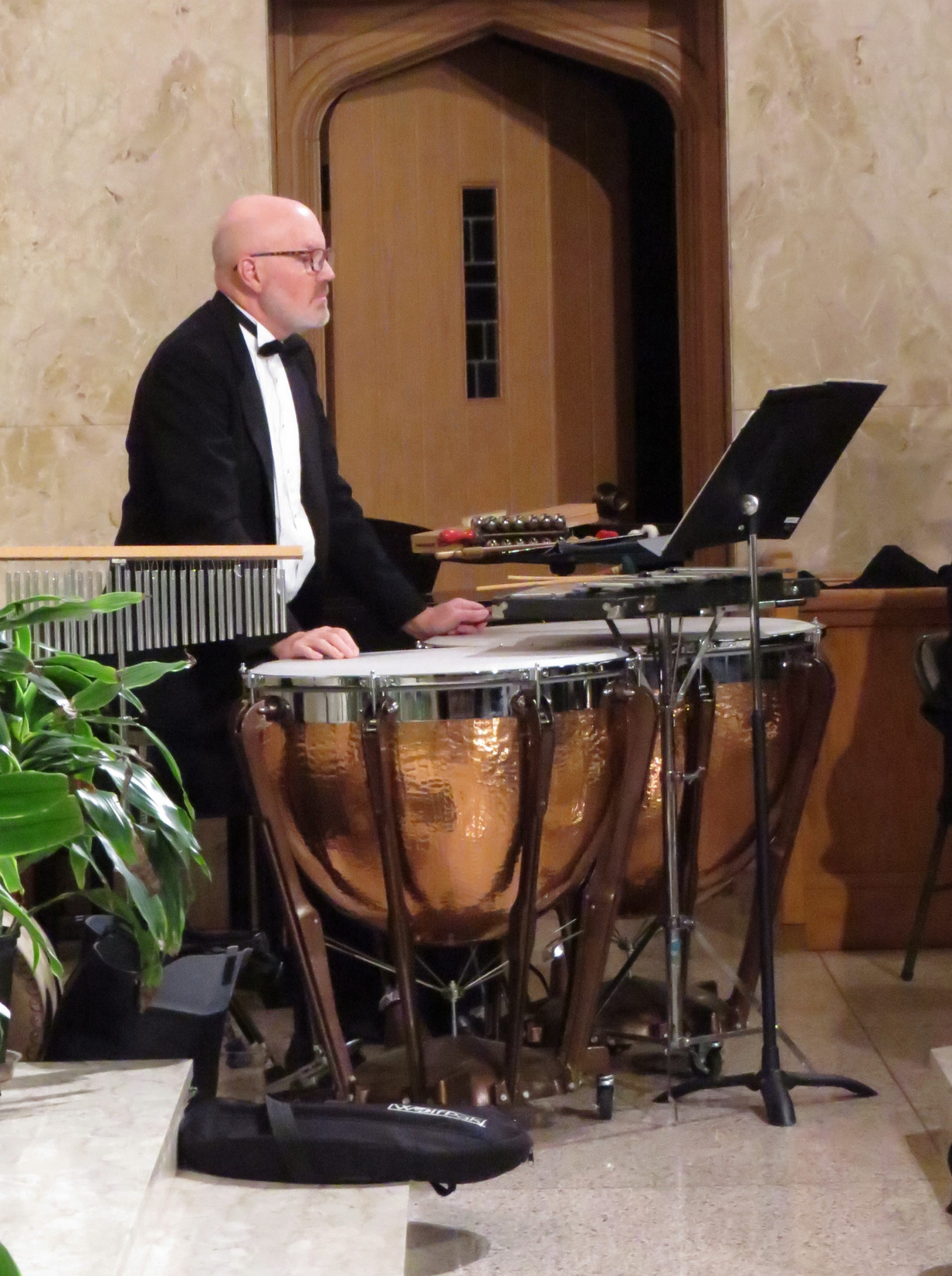 The Orchestra of St. Peter by the Sea – can be reached at 732-775-0820
Jim McIlvain – jim_mcilvain@yahoo.com.
Click the button to Donate to the Festival of the Atlantic